BUSINESS VIDEO MARKETING
COMPETE TO WIN. STAY TOP-OF-MIND WITH YOUR POTENTIAL CUSTOMERS.
Even if you have a small niche business, your competition is huge. You can't afford not to gain and maintain TOMA (top-of-mind-awareness). Your customers and future buyers must be nurtured. Using video in your business marketing—affordably, intentionally and intelligently—will drive your revenues up.
WHY VIDEO FOR BUSINESSES?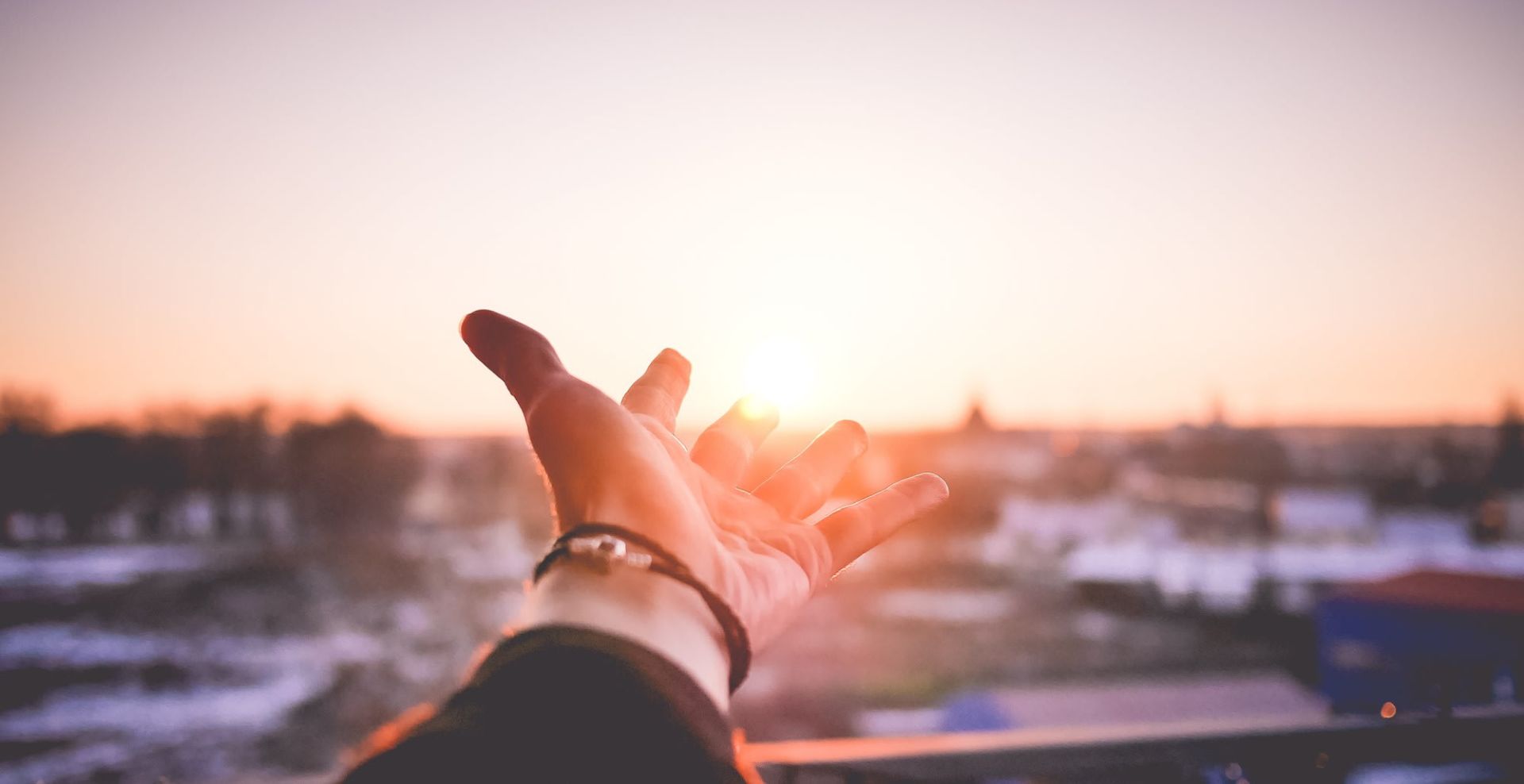 Because you absolutely can't afford not to use video.
Your competitors do. More will be, because video is the fastest growing tool in marketing.
Your logo stinger(s) supercharge your brand recognition.
Explainer videos tell your story and begin to answer the question: "Why you?" 
And your Buyer's Journey (branding or "About") videos differentiate you from your competition. This frees you up from the losing proposition of fighting for the lowest price.
BUSINESS MARKETING ASSETS
There's no question your competition is using video to promote their offers and products.
How long can you afford to delay?
Attention Grabbing Stingers
Stingers are simply very short videos, typically under 10 seconds. They function as your marketing Swiss Army knife, closing off an explainer video with your logo, sitting on your website, posted to social media, even included in your email signature block.
They also can be sales-focused, for special promotions or even holidays.
Explainer Videos
Explainer videos to share on social media, as well as your website, is an essential piece in your overall marketing. You will get more mileage from video than any other medium (direct mail, radio, etc.).
Explainers are fairly simple to create. Or…very complicated and time-consuming to produce, due to your goal. Gratefully, you have loads of choices, types and styles.
Buyer's Journey Videos
At any given moment, roughly 90% of your potential buyers are not ready to buy yet. So it's up to you to clearly and consistently engage and nurture them along their buyer's journey, so that when they are ready you are the obvious best choice to go to for the service or product you provide.
No other marketing video will help you do that more than buyer's journey (branding) videos.
See examples of each video type and style below
QUICK TOUR:
BUSINESS SAMPLER SHOWREELS
In a hurry? These short business showreels bring you—in a video montage—examples of styles, vibes and graphics that can be used to create and deliver a highly memorable message.
Which is exactly what you want to do.
See a few of the dozens of options you have to grab a potential buyer's attention…and keep it.
Besides the primary annual holidays, use short videos to promote sales for small holidays, too. Like Ice Cream Day.
Check out some of the types of short videos you'll use to interrupt someone's attention…on social, or even their email inbox.
Have a special annual event that needs promotion? Or are you a special events company? Either way, see what's possible.
MORE EXAMPLES OF EACH STYLE
Branding videos help your future buyers get to know you, your company, your offers…and your value. Notice how that can be accomplished using "doodle' video elements and even PowerPoint content.
Explainer videos are essential to growing your brand and maintaining top-of-mind-awareness. Again, this can be accomplished using "doodle' video or animated cartoon elements, along with PowerPoint content.
Having more than one logo stinger for your business keeps you fresh on social posts.
PRO TIP: stingers aren't only for logos. They work great for holiday greetings via video.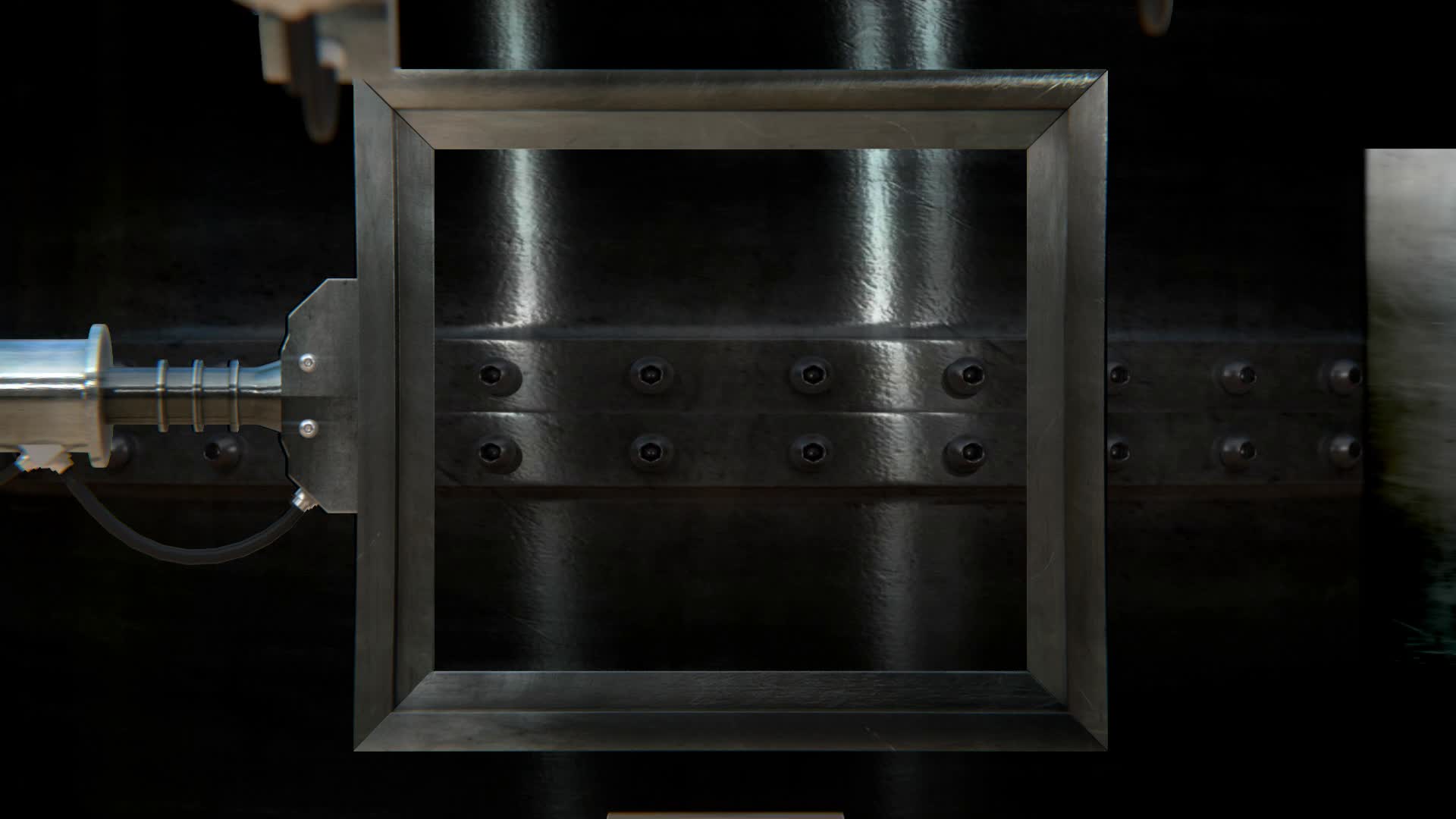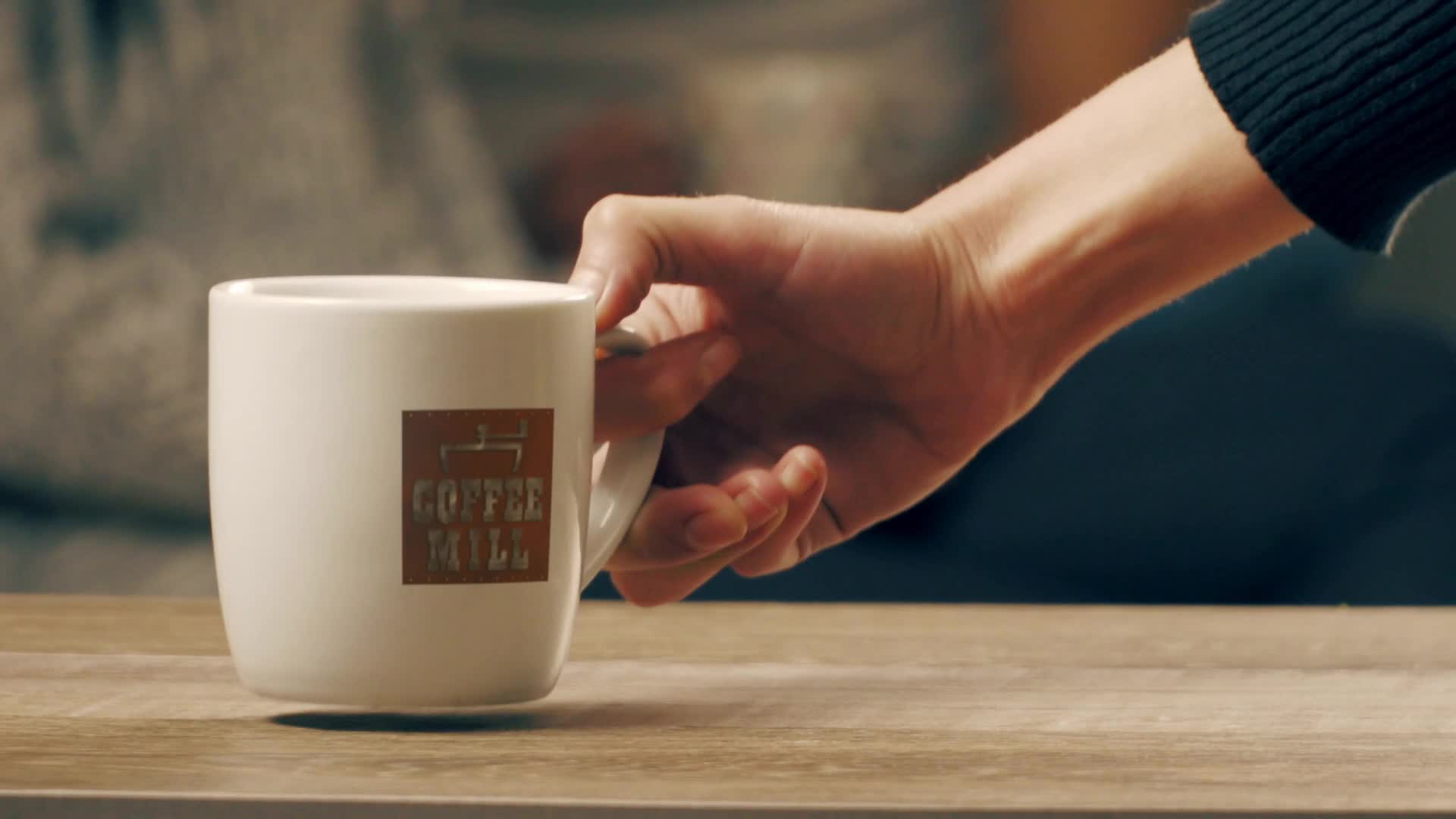 EXPLORE VIDEO BUNDLES BELOW
FRESH IDEAS
We bet your life is busy enough professionally (and personally) that the last thing you're dreaming about is adding video design to your skill set. Right?
That's where we come in. We've worked on a lot of projects—large and small—for hardcore business types, professionals, authors and super-creatives, plus everyone in between.
Get Started Today
Of course, we're happy to collaborate with you on specific one-off projects. Just leave us a message below and we'll get back to you as soon as possible, normally within 24 hours. 
CHECK OUT BELOW your options for getting more for less.
Company Stingers Bundle
Monthly Membership
Single Stingers = $47+

Members get 4 per month ($188 value)

Company provides logo

Unlimited displays

One company/solopreneur
Explainers Bundle
Bi-Annual Membership
Single Explainers = $397-$597+

Members get 2 per half-year ($794+ value)

Collaborative recommendations

Unlimited displays

One company/solopreneur
Buyer's Journey Bundle
Annual Membership
"About/Journey" videos = $697>

Members get 2 per year ($1994 value)

Professional guidance

Unlimited use

One company/solopreneur
Frequently Asked Questions
Got a question? Chances are you'll find the answer below. If not, please reach out!
Do I Need To Provide a Logo For Stinger Videos?
Yes. The cost of your finalized video renders is based on you having provided us with your existing logo. But no worries if you don't have one. Many of the stinger video previews contain logos we created for the individual or company.
What Does "Unlimited Use" Mean?
Great question! Without going into the boring stuff about the various types of creative rights, this simply means that you own all the rights to your video(s). In short, no royalty requirements are attached. So, use it wherever and as often as you want!
Are Video Prices Determined On Hourly Rates?
Actually, no. Even the shorter videos, like logo stingers, require elements outside of hourly rates (i.e., video and audio optimizing software, etc.). In addition, we're bringing our expertise at visual storytelling to bring you the most impactful videos, whether they're simpler logo stingers or the far more complicated "About" videos.
It's important to know that the final video's length is not reflective of the time it took to complete. We have ~2 minute video projects that took 10+ hours to create. In which case, our hourly rate would make you think we're lawyers! 😉
What Do You Need From Me to Create a Book Trailer?
Another great question! Because book trailers and new release videos are much more complicated to develop, you'll want to have thought through (and collected) what images you want included in your trailer, as well as what kind of sound track to go with it. We recommend you have a digital folder ready to share with us that contains your book cover (3D or flat), a short list of image types to add (thematic, places, people, creatures, etc.), and your thoughts on what vive you're after. Getting your book trailer right takes several days and includes 2-3 alterations. You'll love the final product!
What If I Don't Have a Logo?
No problem! We're happy to collaborate with you on designing and creating exactly what you need.
Can You Help Me Get Started? I'm Stuck.
We understand! And yes we can help you get started! Get in touch today. We'll talk you through your options. Zero pressure!
There's no risk in having a chat. If we can help, we'll let you know. If we can't, we'll direct you to who can. Good?
PO Box 171312
Boise, ID 83717
Why not just schedule a chat? It costs you nothing...except a little time.
The worst that could happen is that you make a new friend.
But the best that could happen? Magic!